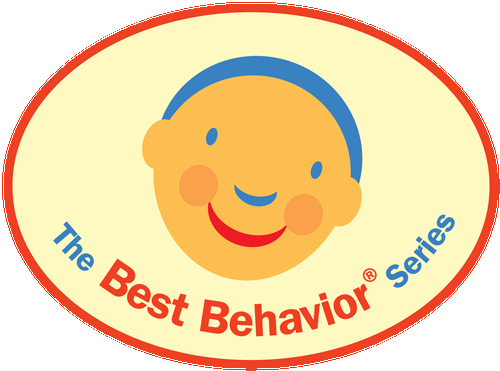 Best Behavior® Series
As one mom put it, "These books help my children become slightly more civilized." Each board book in the series shines a light on challenging behaviors and puts a positive spin on change. Colorful illustrations by Marieka Heinlen add diversity and warmth.
The Best Behavior series uses simple words and delightful full-color illustrations to guide children to choose peaceful, positive behaviors. Select titles are available in two versions: a durable board book for ages baby to preschool, and a longer, more in-depth paperback for ages four to seven. Bilingual board books and paperback editions are available for select titles. Kids, parents, and teachers love these award-winning books. All include helpful tips and ideas for parents and caregivers.