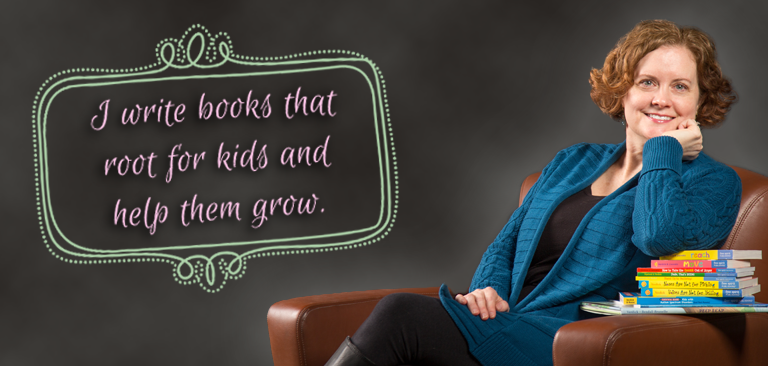 Helping Kids Through Tough Times
For nearly 25 years, I've written books for children of all ages, from babies to teens. Most of the books are designed to address kids' social and emotional (SEL) needs. My hope has always been that my books might provide skill-building, reassurance, and comfort to children with all types of challenges, in all kinds of communities.

During our current time of uncertainty and worry, we're all looking for ways to focus on mental health and connection. I hope you'll find useful resources here.
Little ones are stressed and anxious, now that so much has changed in our lives. Worries Are Not Forever (a board book for toddlers, a paperback for PreK-3) helps children understand worried feelings and offers concrete suggestions for staying calm.
With the current focus on health and hygiene, families need materials for helping kids learn about germs and hand-washing. Germs Are Not for Sharing, one version for toddlers and another for PreK-3, is full of reminders for keepin' it clean!
Looking for activities to keep kids busy and engaged? My new book Bike & Trike tells the story of rusty, trusty old Trike and happy, snappy new Bike. The two clash at first, and then have a race to discover which one will be a winner on wheels. The illustrator, Brian Biggs, has made some fun videos (below) to accompany the book. You can hear the story and learn how to draw the main characters.