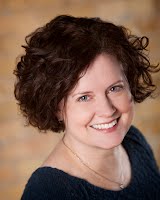 June is a perfect month to share toilet-training tips, because it is officially Potty-Training Awareness Month. As it happens, I've been thinking a lot about diapers—and not just because my geriatric dog now wears them. My nearly three-year-old nephew Andrew has recently taken the potty-training plunge. His parents, first-timers, were pleased to report that the process wasn't as drastic as they'd expected. They went in with a plan and stuck to it. Motivation was the key.
So, how do you get your child motivated to say good-bye to diapers? Make the milestone as fun and positive as possible. Andrew's mom, Barbara, set aside a weekend and filled their home with fun activities so they could all stay near the potty chair and stay busy together. Andrew's Dad (Mark) played a supporting role by attending to baby brother Justin, making meals, and being a hands-on helper. Being focused kept everyone determined and on track. When it's your child's turn to potty train, make sure you have time set aside and a support system in place. Let family, friends, and babysitters know about your plan to leave diapers behind.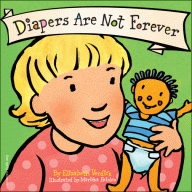 My book, Diapers Are Not Forever, is a gentle, positive introduction to potty training. For the first time, the book is now available in an English-Spanish edition. Its main message is "You can do what the big kids do," which encourages young children to have a goal and to feel proud of their accomplishments along the way. The vibrant illustrations show children going through the pottying process with a growing sense of confidence. There are toilet-training tips at the end of the book for parents and caregivers. You can use Diapers Are Not Forever to prepare your child for what's ahead, and reread it during potty training to reinforce the message "You're a big kid now."
Potty training has its ups and downs, so be prepared for both. Celebrate each success with plenty of praise and small rewards such as stickers on a chart. During training, Barbara "puffed up" Andrew by making calls to Grandma each time he used the potty; Grandma was prepared to receive these calls and to make a big deal about her grandson's achievements. Barbara and Mark also knew it was important not to get upset about mistakes and accidents, which are inevitable. Experts advise that you clean up the messes without complaint, smile a lot, be patient, stay positive, and try, try again.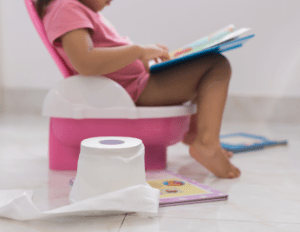 Most children potty train somewhere between the ages of two and four. Watch for signals that the time is right. Does your child sometimes wake up dry from naps? Does he or she show interest in how people use the toilet or ask questions about the process? These are clues that your child is reaching the age of readiness.
One piece of advice from many parents who've been through the process is get rid of the diapers first. Show your child how you're giving the diapers away to babies who need them, and restate the idea that diapers are not forever. This way, you're marking the milestone—as well as removing a potential crutch you can fall back on during those "down" moments of training.
You and your child will get through it! Don't give up.
Do you have potty-training success stories—or funny stories—to share?
Also Available
Bilingual version: Diapers Are Not Forever/Los pañales no son para siempre board book by Elizabeth Verdick. Helps young children learn in both English and Spanish how and why to use the potty.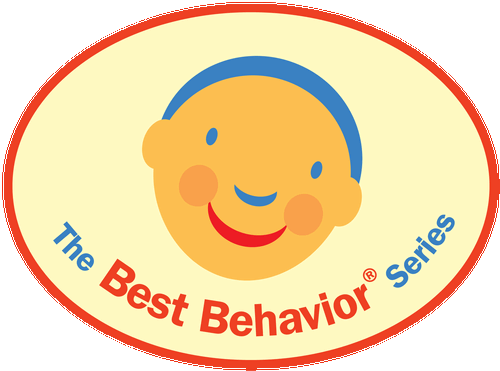 Elizabeth Verdick has been writing books since 1997, the year her daughter was born. Her two children are the inspiration for nearly everything she writes. Previously she shared her personal story, Telling My Son He Has Autism, on this blog. These days she writes books for babies, toddlers, teens, and every age in between. She especially loves creating new board book series—the first books in the Happy Healthy Baby® series are now available. The Toddler Tools® series helps young children and their parents cope with those tough times and transitions that happen every day (like naptime and bedtime). The Best Behavior® series helps toddlers reach new milestones and improve their day-to-day behavior. Elizabeth also enjoys getting the chance to look at the funny side of life in the Laugh and Learn® series, which helps kids ages 8 to 13 get a handle on the social-emotional skills they're developing throughout the elementary and middle school years.
---
"June Is Potty-Training Awareness Month . . . Who Knew?" originally appeared at freespiritpublishingblog.com. Copyright © 2020 by Free Spirit Publishing. All rights reserved.